American Craftworks Collection
189B Main Street
Annapolis, MD 21401
410-626-1583
Hours: Mon to Fri 10 - 5:30
Sat 10 - 6, Sun 12 - 5:30
As the newest collection of fine contemporary crafts in Historic Annapolis, The American Craftworks Collection offers exciting handcrafted gifts and artworks from throughout the United States.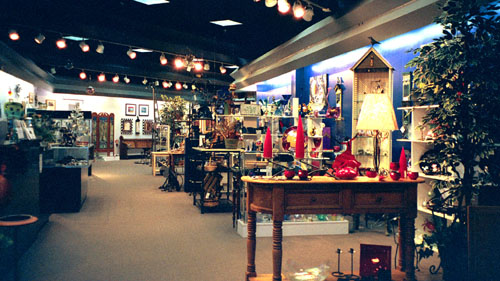 This spacious gallery, located on Main Street, provides a feast for the eyes with something for everyone who values high quality, handmade, American contemporary crafts.
Exciting treasures are available in all price ranges for the discerning buyer seeking distinctive decorating items for their home or office. This collection includes glass, jewelry, pottery, turned wood, metal and fabric products as well as contemporary accent furniture.
---
Home | Map | Artwalk | FAQ | Contact Us